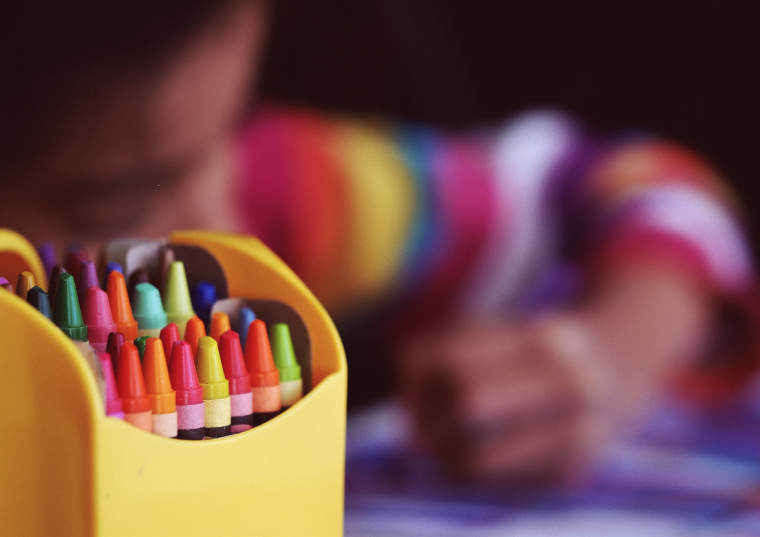 A group of Jewish parents is suing California over a state law that prohibits religious schools from being eligible to receive special education funds meant to help children with disabilities.
The complaint was filed Monday in the U.S. District Court for the Central District of California against the California Department of Education, Superintendent of Public Instruction Tony Thurmond, the Los Angeles Unified School District and Anthony Aguilar, chief of Special Education, Equity, and Access.
The legal filing alleges that the defendants violate the First Amendment's Free Exercise Clause and the 14th Amendment's Equal Protection Clause by refusing to provide funds for parents to send their special needs kids to Orthodox Jewish schools.
The California Education Code requires that schools that receive federal Individuals with Disabilities Education Act funding be "nonsectarian."
"Defendants have not waived and will not waive the 'nonsectarian' requirement necessary for private religious schools to access otherwise generally available public funding," reads the complaint.
"California law thus treats comparable secular conduct more favorably than religious conduct, and it allows individualized exemptions for secular private schools but not religious ones."
The Jewish parents are represented by Becket Law, a Washington, D.C.-based legal group that has successfully argued religious liberty cases before the U.S. Supreme Court.
"It takes a special kind of chutzpah to deny Jewish kids with disabilities equal access to special education benefits," said Eric Rassbach, vice president and senior counsel at Becket, in a statement Monday.
"California politicians can end this unlawful discrimination the easy way or the hard way. Either they change the law that is hurting children with disabilities, or they can shamefully fight in court for the right to discriminate."
The complaint cites as justification the Supreme Court case of David Carson et al. v. A. Pender Makin, in which the high court ruled 6-3 last year that Maine could not prohibit parents from using a state tuition program to send their children to religious private schools.
Chief Justice John Roberts authored the majority opinion, concluding, "we have repeatedly held that a State violates the Free Exercise Clause when it excludes religious observers from otherwise available public benefits."
"As noted, a neutral benefit program in which public funds flow to religious organizations through the independent choices of private benefit recipients does not offend the Establishment Clause," wrote Roberts.
"Maine's 'nonsectarian' requirement for its otherwise generally available tuition assistance payments violates the Free Exercise Clause of the First Amendment. Regardless of how the benefit and restriction are described, the program operates to identify and exclude otherwise eligible schools on the basis of their religious exercise." 
The lawsuit also cites the 2017 Supreme Court ruling of Trinity Lutheran Church of Columbia, Inc. v. Comer. The high court ruled 7-2 that a Missouri church can't be prohibited from benefiting from the state's secular aid program to help repair its daycare playground because it is a church.
"[T]he exclusion of Trinity Lutheran from a public benefit for which it is otherwise qualified, solely because it is a church, is odious to our Constitution all the same, and cannot stand," Roberts wrote in the majority decision. 
Free

Religious Freedom Updates

Join thousands of others to get the FREEDOM POST newsletter for free, sent twice a week from The Christian Post.